If you are studying a Further Education course and your household income is below £25,000 per year, you should be eligible for financial help from York College whilst studying. You cannot receive bursary support whilst on an apprenticeship or higher education course.
Applying for a bursary 22/23
If you are eligible for bursary funding, the support the College offers can include:
If you live more than three miles away or have mobility issues, a bursary can cover your travel costs, up to a maximum of £10 per day
Essential equipment/uniform costs
If you meet additional criteria set by the government, free meals vouchers. Depending on whether you are studying at College or at home, this may be provided as a combination of vouchers to spend in College and weekly bank payments
100% of the cost of essential/compulsory trips, but not optional trips
If you will be doing a compulsory placement as part of your studies, the bursary can cover travel costs to your placement, provided it is more than 3 miles away. If you receive free meals vouchers, you will also receive the cash equivalent for the days you are on placement
Up to £150 in travel funding for visiting up to three universities or other higher education providers, in the year that you are applying for higher education courses. This cap is increased to £250 for students on Performing Arts courses due to additional audition costs
If you are over 20, bursaries can help with childcare costs for the days that you are timetabled to be in College. If you are under 20, you can apply for childcare funding through Care To Learn. Take a look at the Care to Learn flyer (see below) for more information or apply to the scheme online.
Bursary funding does not have to be repaid.
Eligibility is also based on meeting government-set residency criteria. Residency criteria apply to most of our courses – if you are not a UK national or have not lived in the UK for the past three years, you will not be eligible for a bursary.

Bursary funding, with the exception of Enhanced Bursaries, is not guaranteed. There is a limited budget, so please apply as early as possible to avoid disappointment. We may not be able to provide funding if you apply later in the academic year and budgeting has been allocated to previous applicants.
Enhanced bursary
If you are under 19 and either in care, a care leaver, or living independently and receiving certain benefits, you may be eligible for the Enhanced Bursary. This includes any of the above support elements (as necessary), and in most cases, it also includes weekly payments into your bank.
Additional funding
Exceptional circumstances:
If any of the following apply to you, you are deemed to have 'exceptional circumstances':
You have caring responsibilities
There is significant household debt
You are a Care Leaver aged 19 or over
You are temporarily homeless or 'sofa-surfing'
You are under 19 and either a parent or living independently
We may award free meals vouchers on a discretionary basis, even if you are not normally eligible for them. If your household income is above £25,000 but you have exceptional circumstances, we may still be able to provide bursary funding, but this is assessed on a case-by-case basis and is not guaranteed.
Applying for a bursary
You can apply for a bursary online.
Bursary applications are open for the 2022/23 academic year only; please email us if you have any issues with the application.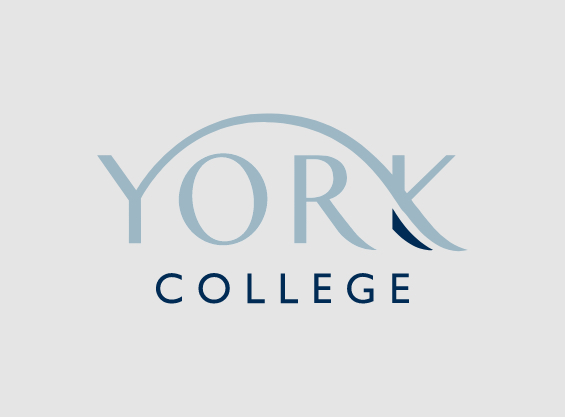 Download the 'Your Money Matters' textbook for advice on spending and saving, borrowing, debt, insurance, student finance & future planning